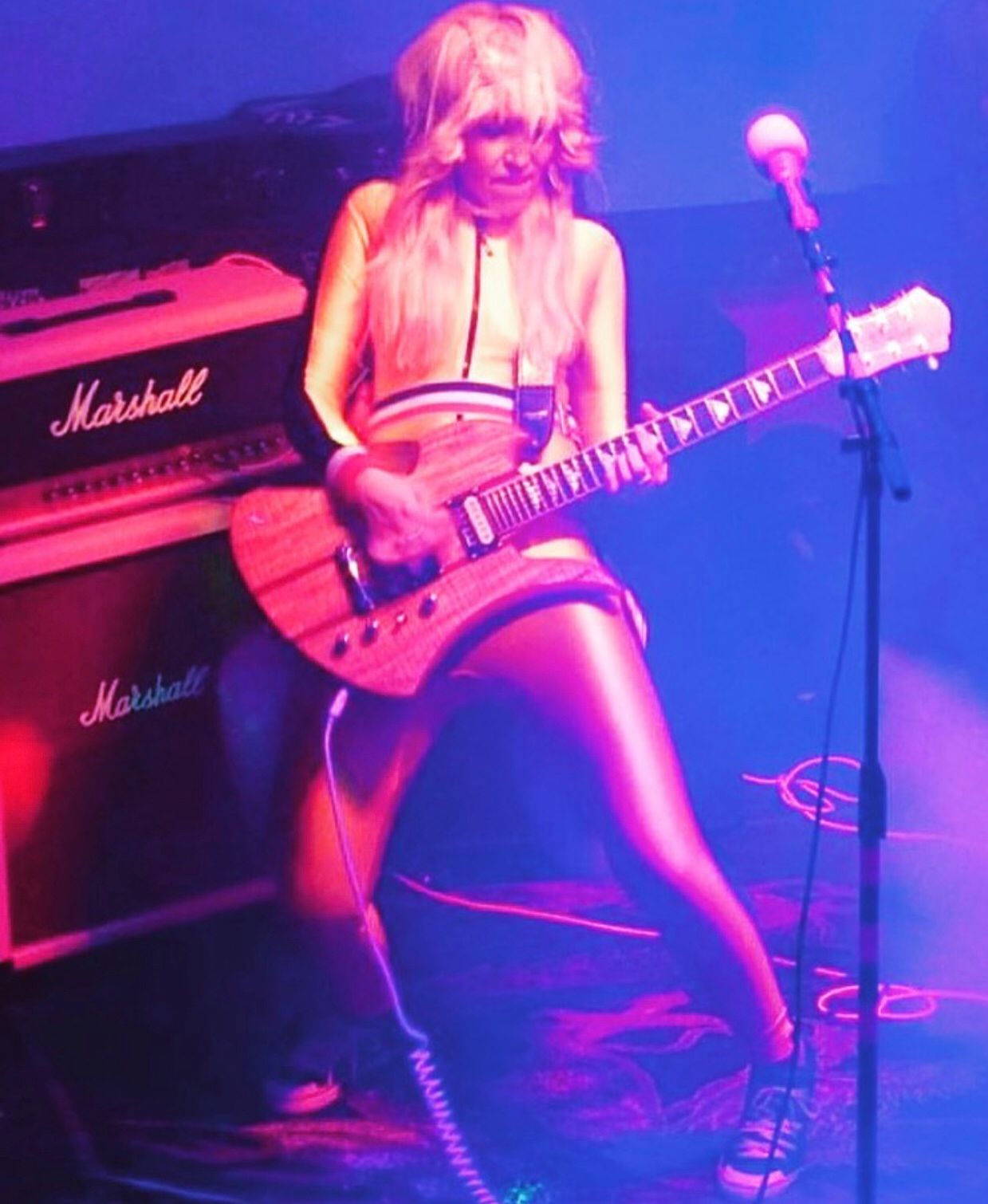 NEE is a STAR. SEED. MERMAID. FROM PLANET NEEBERU. PROFESSIONAL AT PRANCING.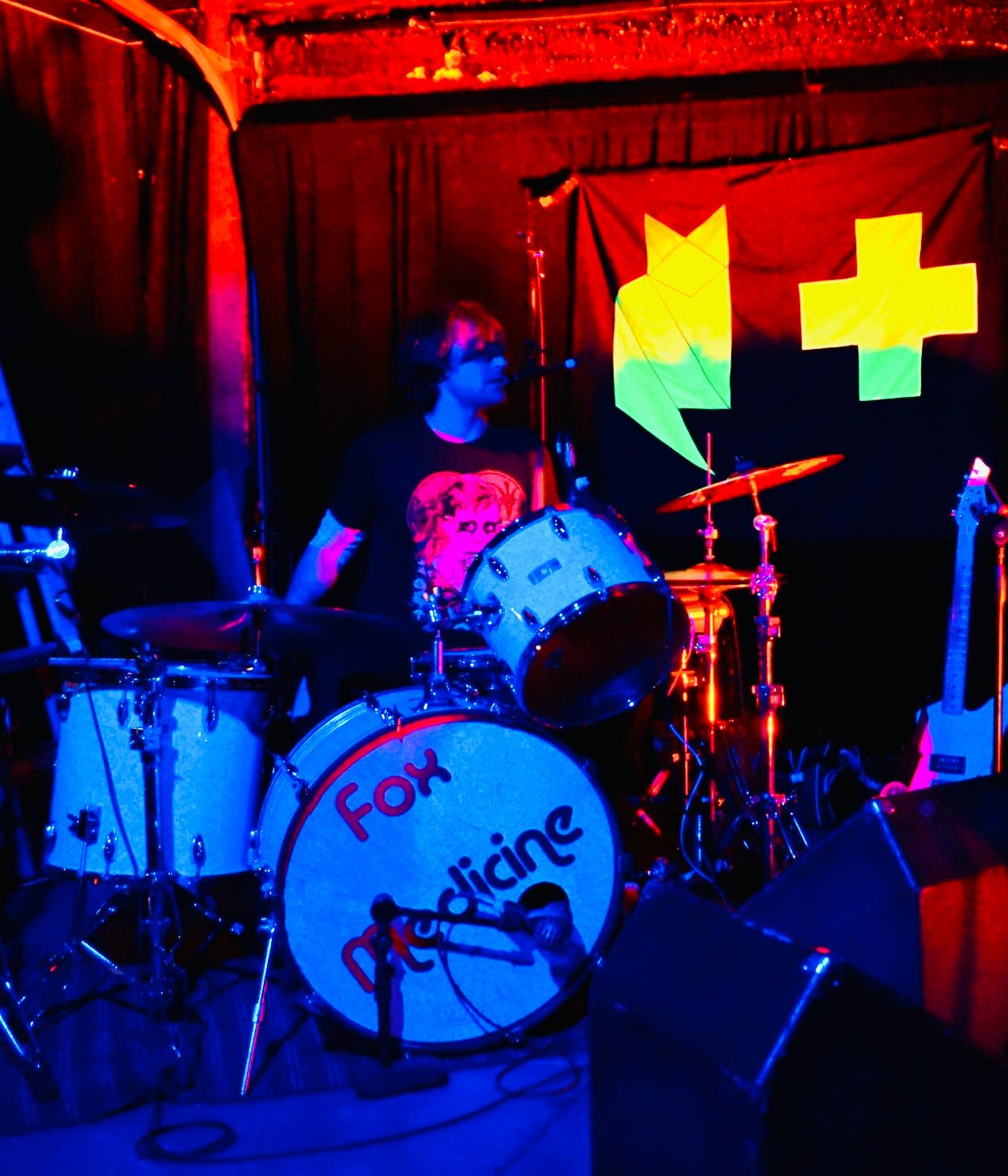 VANNY IS THE SPINE. WARLOCK. MAGICAL MALE of the OPERATION.
drums so hard. <3
Fox Medicine is a two piece.
They play heavy raw fuzz in a hypnotic fashion, and call it BUBBLEGUM DOOM.
If it were a color it would be Pastel Metal with sprinkles and spikes. 
Neezy Dynamite plays guitars and sings. Vanny plays drums. SUPER hard.
Two piece synergy on point.
Their shows are grounding and chaotic
WITH MAJOR healing properties.